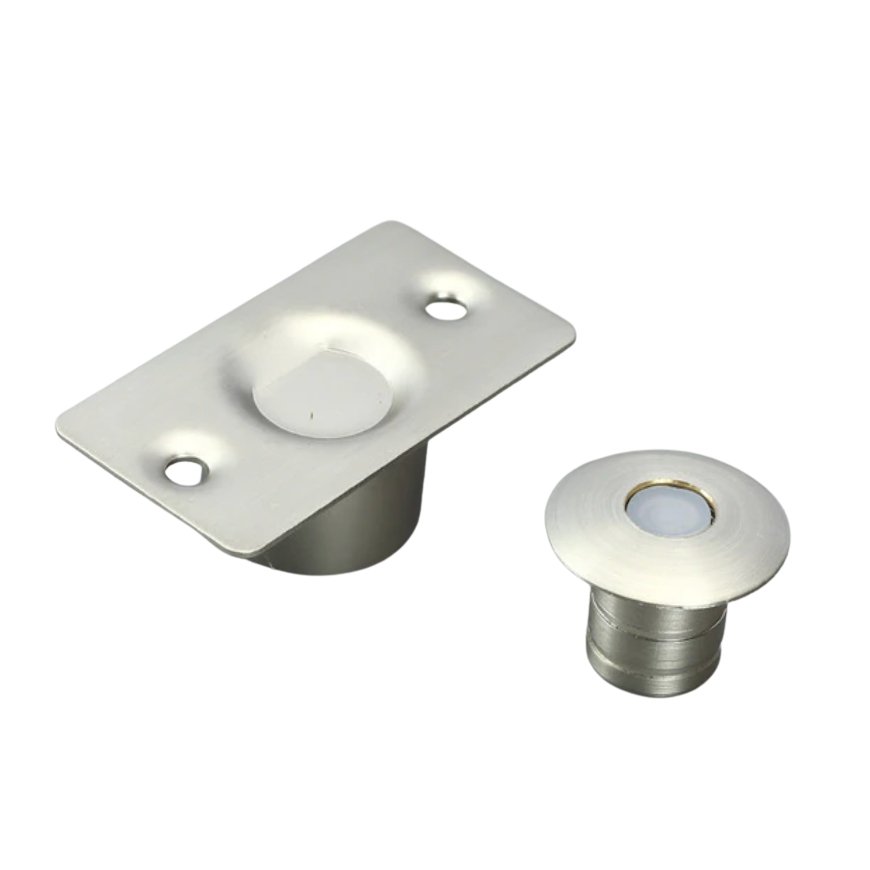 StealthStop - The Magnetic Door Stopper
Sale price
$34.89
Regular price
$45.00
The door stopper is suitable for any door and floor distance of 5-21MM
The door stopper is made from stainless steel.
We are located in the United States.
Yes, earch purchase comes with a 30 days return guarantee.
THE INNOVATIVE DOOR STOPPER
StealthStop.
Are you tired of unsightly door stops ruining your home's aesthetic? Look no further! StealthStop's Invisible Magnetic Door Stopper is a game-changing solution designed to provide security and elegance to any room. With simple-to-follow instructions and all necessary hardware included, you'll have your new door stopper up and running in no time. Our versatile design is compatible with various door types and materials, making it the ideal choice for any home, office, or commercial space.
SEE IN ACTION
The technology.
Our innovative door stopper features a cutting-edge magnetic mechanism that ensures a strong and reliable hold. The ultra-durable neodymium magnet keeps your door firmly in place without the need for any bulky, visible equipment. StealthStop's door stopper is perfect for protecting walls and furniture and maintaining your interior's clean, modern look.
2023 INNOVATION
The Design.
The true beauty of StealthStop's door stopper lies in its discreet, invisible design. The compact size and concealed installation make it virtually undetectable when the door is closed. Say goodbye to unsightly traditional door stops and embrace a more refined, minimalist approach.
THE ORIGINAL
Your benefits.
Magnetic.
Perfect for protecting walls and furniture and maintaining your interior's clean, modern look.
Easy installation.
Simply install the door stopper within 3 minutes.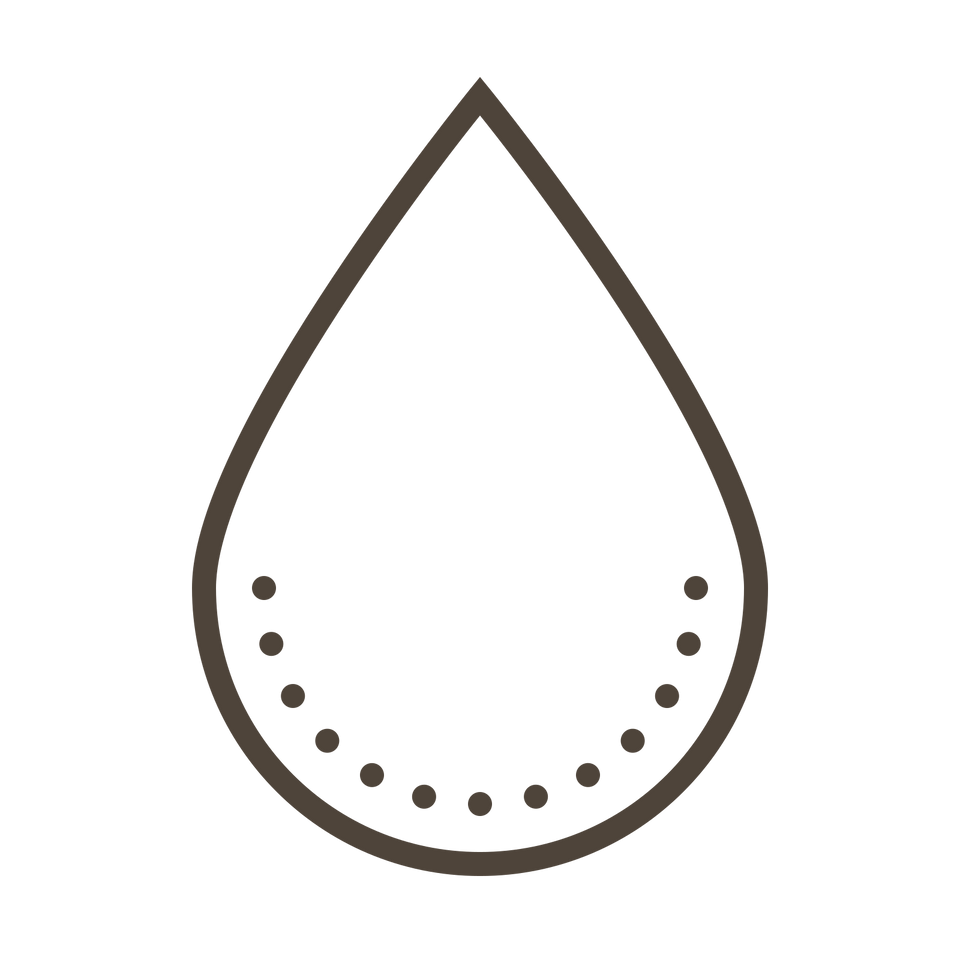 Waterproof & strong.
Designed to withstand daily use and resist wear and tear, you can trust StealthStop to protect your doors and walls for years.
CUSTOMER REVIEWS
What our customers are saying
Love it so much
This magnetic door stopper is a game-changer! It's incredibly easy to install, and the magnet is strong enough to hold the door open securely. I no longer have to worry about the door slamming shut unexpectedly, and the sleek design looks great in my home.
A great product!
I can't say enough good things about this magnetic door stopper. It's made my life so much easier - no more struggling to prop the door open with a shoe or a book! The magnet is super strong, and the door stays open even when there's a draft. I'd recommend this to anyone.
Couldn't be happier.
I was a bit skeptical about buying a magnetic door stopper at first, but I'm so glad I did! It's made a big difference in my home, especially with kids running in and out all the time. The stopper is really easy to install and the magnet is incredibly strong - I don't have to worry about the door closing unexpectedly anymore.
A great idea.
This magnetic door stopper is a must-have for anyone who wants to keep their doors open securely. The magnet is incredibly strong, and it holds the door open even when there's a strong breeze outside. I love how easy it is to install and how it looks so sleek and modern.
YOU GOT QUESTIONS?
Frequently Asked Questions
Yes. each order comes with a 30 days return guarantee.
After your order has been processed, please allow 1-3 weeks for your order to arrive (varies by location). Please make sure your shipping address information is entirely correct to ensure a faster, safer delivery!
If you want to return a product, please notify us by E-Mail of your intention to return an item, and the reason for the return. If you suspect a manufacturer's defect, please attach a photo of the defect. Include your name, order number, proof of purchase, and tell us if you would prefer a refund or store credit.
We accept all major credit cards and Paypal Payments.
Absolutely. When purchasing online using your credit card, all of your information is entered into a SSL secure web page. Your information is then SSL-encrypted and sent directly to our credit card provider's network, where your card and transaction is authorized and approved. Your credit card information is not stored on our servers.
If you have any further questions or concerns, just go to the "Contact Us" page and send us an E-Mail. We are happy to chat with you anytime.