Modern design meets unparalleled quality.
Perfect for protecting walls and furniture and maintaining your interior's clean, modern look.
10-Minute Install Guaranteed!
Designed to withstand daily use and resist wear and tear, you can trust StealthStop to protect your doors and walls for years.
Revolutionizing the doorstop.
The true beauty of StealthStop's door stopper lies in its discreet, invisible design. The compact size and concealed installation make it virtually undetectable when the door is closed. Say goodbye to unsightly traditional door stops and embrace a more refined, minimalist approach.
At the end of the day, the choice between magnetic door stoppers and traditional doorstops boils down to personal preferences and requirements. Magnetic door stoppers offer a sleek, modern, and secure solution with added safety benefits, while traditional doorstops are a cost-effective, easy-to-move option with a classic appeal.
Hurry up! Offer is ending
Suspendisse pulvinar, augue ac venenatis condimentum, sem libero volutpat nibh, nec pellentesque velit pede quis nunc.
Only 5 items in stock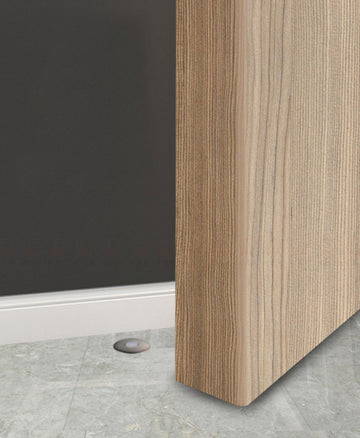 What our customers are saying: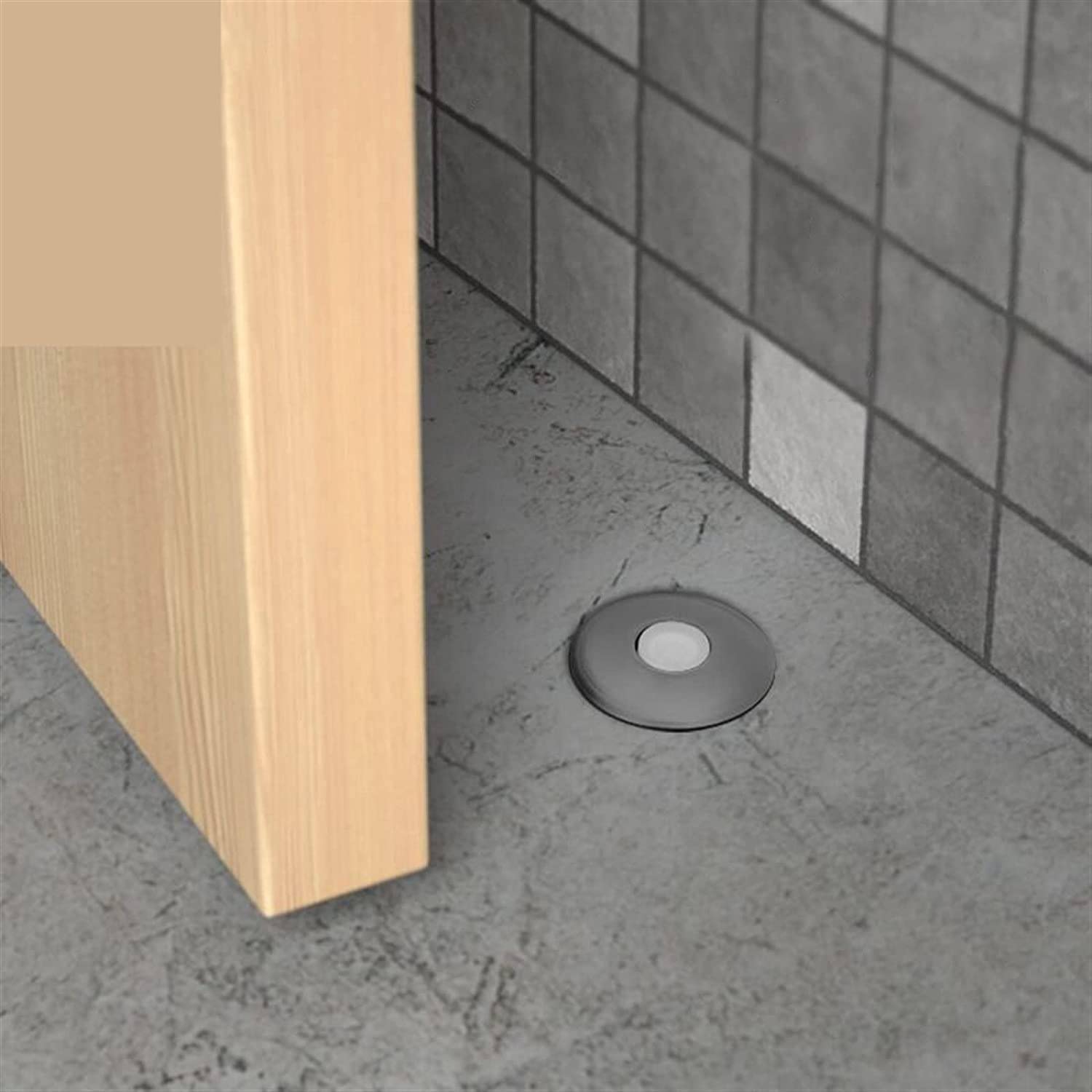 "
This magnetic door stopper is a game-changer! It's incredibly easy to install, and the magnet is strong enough to hold the door open securely.
-Hannah N.
The magnet is super strong, and the door stays open even when there's a draft. I'd recommend this to anyone.
-John J
We are proud to offer a 100% satisfaction guarantee on ALL StealthStop Doorstops.
100% Money back guarantee!